SPEAKERS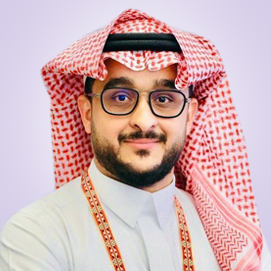 Dr. Khaled Alhazmi
Director of the National Center for Robotics and Internet of Things Technology,
King Abdulaziz City for Science and Technology (KACST)
Saudi Arabia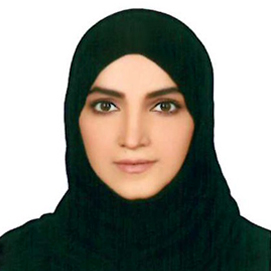 Eng. Isha Aljassmy
IT Director,
Ministry of Energy & Infrastructure
UAE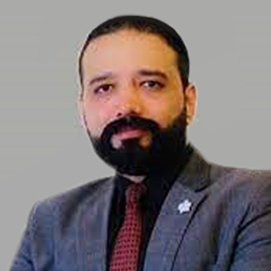 Syed Mohammad Ali Naqvi
Head of Artificial Intelligence, Data & Analytics,
Al Hilal banks
Abu Dhabi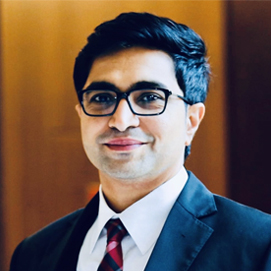 Sajeel Bashiruddin
Senior Vice President & Head of Information Technology,
Sohar International
Oman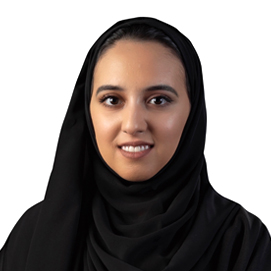 Latifa Saleh AlShehhi
Head of Algorithms Development and Analysis, Future of Data Department,
Federal Competitiveness and Statistics Center (FCSC), Ministry of Cabinet affairs
UAE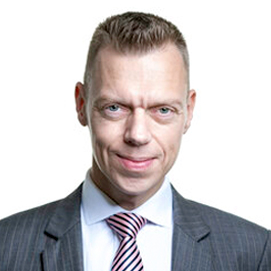 Frederik Bisbjerg
Executive Director, Digitalisation & Innovation,
Daman - National Health Insurance Company
Abu Dhabi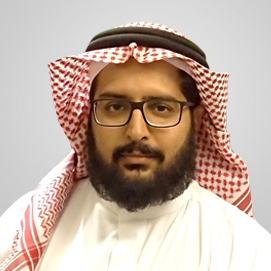 Salem Al Gharbi
General Manager, Energy-AI Advisory,
National Center for Artificial Intelligence (NCAI) | SDAIA
Saudi Arabia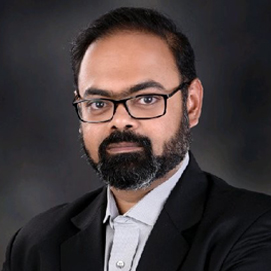 Neil Barman
Chief Growth Officer,
yellow.ai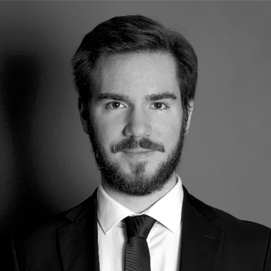 Max Heinemyer
Director of Threat Hunting,
Darktrace
United Kingdom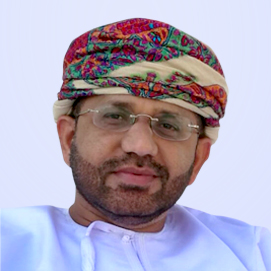 Dr. Maqbool Al-Maimani
Chief Operating Officer – ICT,
Zawawi Trading Company – ICT Division,
Oman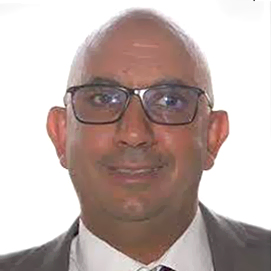 Mohamed Mostafa
Global Chief Information Security Officer,
Egyptian Arab Land Bank (EAL Bank)
Egypt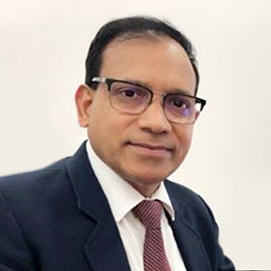 Somnath Sarkar
CISO,
Mashreq Bank
United Arab Emirates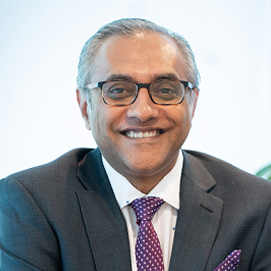 Piyush Chowhan
Group Chief Information Officer,
LuLu Group International
United Arab Emirates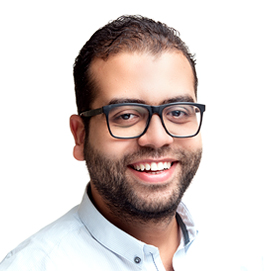 Ahmed Tarek
EMEA'S Sales Engineering Head,
Incorta
United Arab Emirates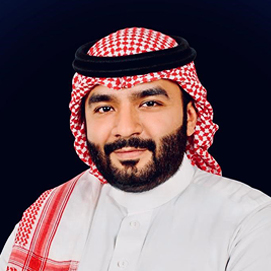 Eng. Abdullah Biary
Chief Information Security Officer,
United Cooperative Assurance
United Arab Emirates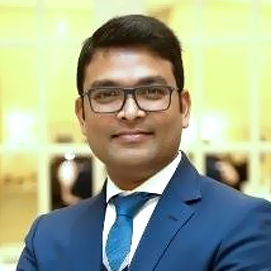 Hariprasad Chede
CISO,
National Bank of Fujairah p.s.c.
United Arab Emirates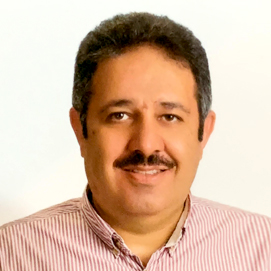 Anas Shehab
Chief Information Officer,
MUVI CINEMAS
KSA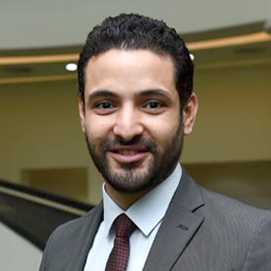 Ahmed Sharaf El-Din
Head of Process Reengineering,
EBE-Export Development Bank of Egypt
Egypt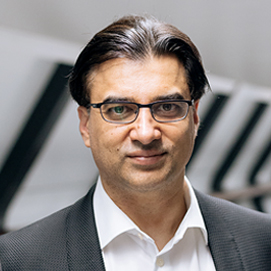 Imtiaz Adam
Founder and Director of Data Science and Digital Strategy,
Deep Learn Strategies (DLS) Ltd
UK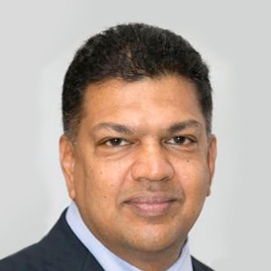 Anil Kumar
Sr Director Middle East, and Africa,
Uniphore
UAE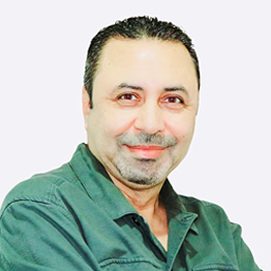 Ashraf Gaber
Regional Director Publications and Editorial,
TECHx Media
UAE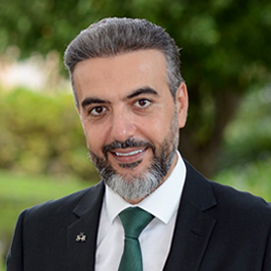 Shadi Dawi
Chief Program Director,
TECHx Media
UAE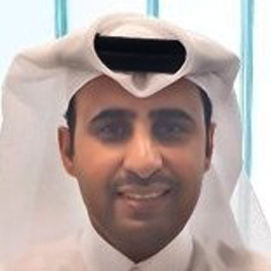 Al-Qahtani Fawaz
IP Commercialization Manager for ICT Portfolio,
Qatar Foundation Research and development
Qatar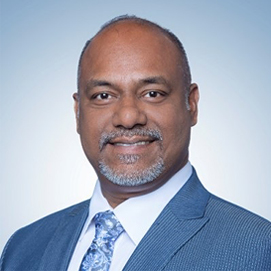 Sanjeev Madavi
Chief Digital Transformation Officer,
Khimji Ramdas LLC
Oman